All New ~ Baby & Toddler Playtime!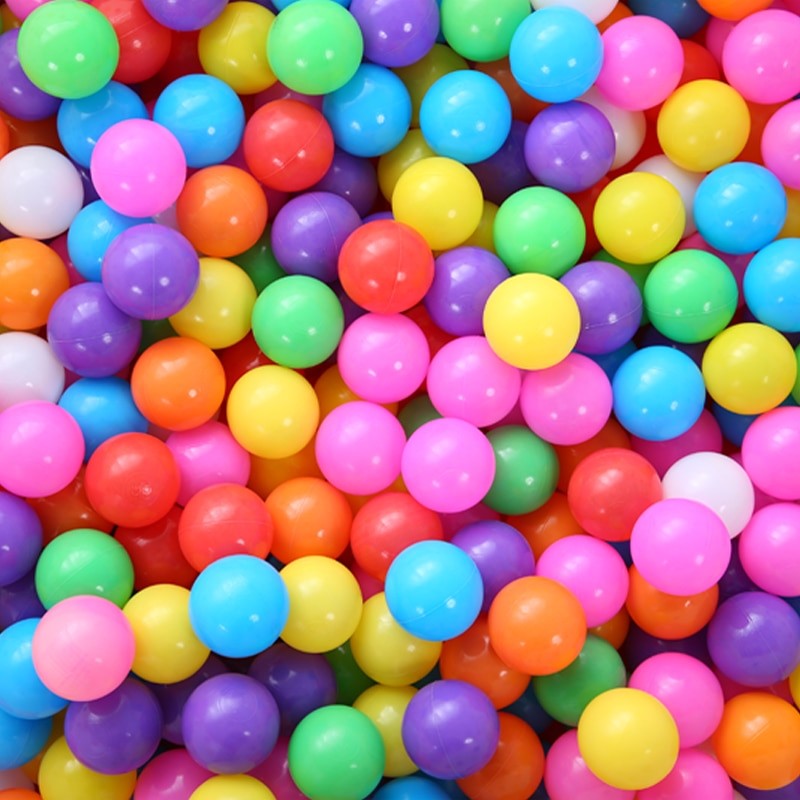 Join us every Wednesday at 10:30am starting September 6th!
No fussing here ~ we are starting a new playtime specially designed for babies & toddlers! There will be a pint-sized ball pit, sensory friendly toys, and lots to engage the youngest minds!
Take & Make Craft Kits for kids! Each month we'll feature a new kit to take home and create!
Get homework help with live tutoring and access test preparation resources in Tutor.com!
Tutor.com is brought to you by AskRI, for learners and curious people of all ages.
Choose from many STEAM/STEM activity kits, book and plush sets, and so much more, available for check out! Fun for all ages!