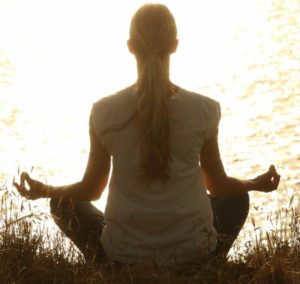 The library is hosting free meditation classes throughout the end of July and beginning of August. Each class provides participants with an introduction to the meditative experience, and runs roughly 45 minutes.
Classes are held at 9am in the library and there are still some slots open for the remaining 5 classes. These classes run July 21st, July 25st, July 28th, August 1st, & August 4th.
You can call the library or stop by to register. If you have any questions or concerns, feel free to contact the instructor, Keith Dunne. He can be reached by phone at 207-281-2500 or via email at kpd73@hotmail.com.