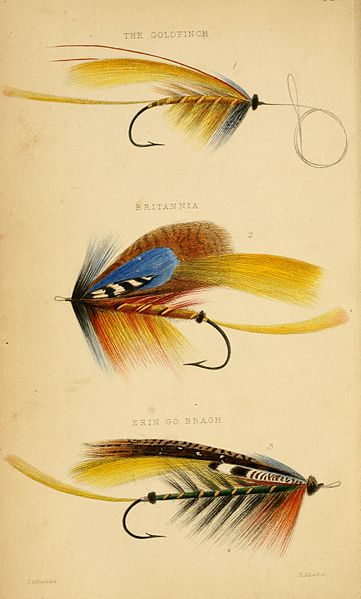 Brownell Library and the Rhode Island Department of Environmental Management, Division of Fish and Wildlife, are hosting a FREE fly tying and fly fishing event.
Participants will learn to make their own fresh water flies over several weeks then have the opportunity to fish using the flies they created in a private fly fishing event.
Classes occur on Wednesday, May 9th, 23rd, & 30th from 6-8pm. The fishing event is on Sunday, June 10th at 10am.
This course is geared towards novice and experienced fly tiers alike, and is open to all ages 10 and up. Material will be provided, but feel free to bring your own!
Registration is required. Visit us, email, or call the library at 635-8562 to join.