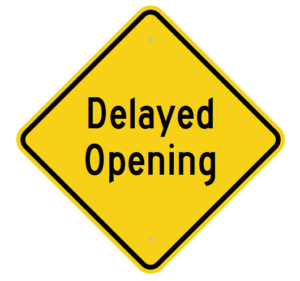 The Brownell Library will have a delayed opening on Wednesday, April 5th, due to a scheduled staff meeting.
The Wednesday opening time of noon will be pushed back to 1pm to make time for the meeting.
Regular hours will resume immediately afterward, with the library closing at 7pm that day.