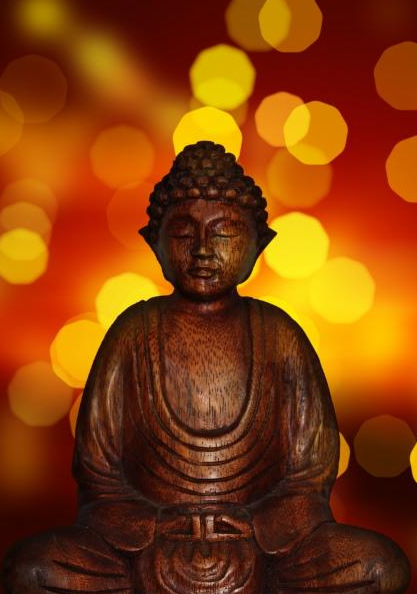 Beginning November 7th, the Brownell Library will host a new series of meditation classes with Little Compton resident Katherine Brown, senior teacher at Atisha Kadampa Buddhism (AKBC) in Providence, RI.
Classes take place at the Brownell House Tuesday and Thursday mornings at 9am. Each class  runs roughly 45 minutes and will explore a specific meditative concept, along with guided meditation techniques.
Class Schedule:
Nov 7th: Meditation and How It Transforms Us
Nov 14th: Happiness and Suffering Are Opposites
Nov 16th: The Real Source of Happiness
Nov 21th: The Real Source of Suffering
Nov 28th: Outer & Inner Problems
Nov 30th: Feelings & the Nature of Our Mind
Katherine has been studying Kadampa Buddhism since 2002 and meditation for 40+ years.  In 2000, inspired by the benefits of urban agriculture she retired from an academic career in health policy and ethics to help people grow their local food system. She is a former Director of Southside Community Land Trust.