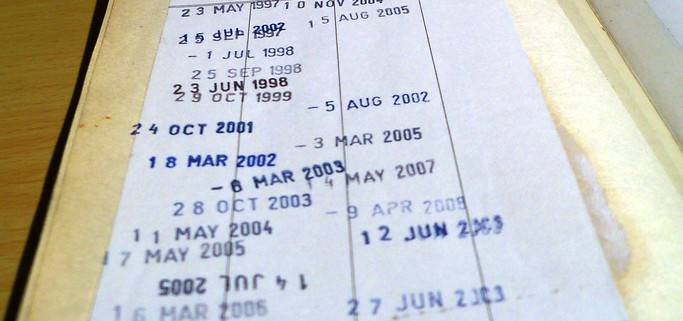 Wipe out your late fees by donating to the Little Compton Community Food Bank.
Just bring in any unopened, non-perishable, non-expired food items and toiletries to the Brownell Library, all month long.
Only eligible donations will be accepted. No pet food.
Note: Waiver does not include late fees incurred from overdue fishing gear, telescope, or wi-fi hotspots. Waiver does not apply to lost or damaged library items.