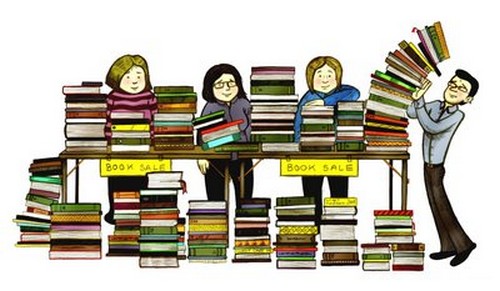 The Friends of the Brownell Library will hold their annual book sale Saturday, August 4th, 9am-3pm. The sale will be located on the back patio under the tents. Admission is free, so be sure to stop by and stock up on your summer reading.
Book Donations
We are no longer accepting donations for the book sale.
Volunteers Needed!
If you would like to help set up or work at the book sale, especially moving books the Friday beforehand, please contact Dee Holliday at (401) 635-2384. Community service hours available if needed.
Please Note: The library building will be closed all day during the sale.