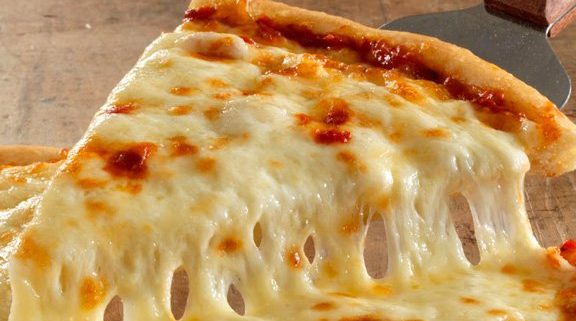 Participants and families of the summer reading program are welcome to join us for pizza, cookies, and drinks as we celebrate our youngsters for participating in Summer @ the Library 2018!
We will also raffle off the musical prizes for those who completed the game sheet, and kids can pick up a free book to take home for a job well done!
Wednesday, August 15th at 6pm
Registration is required, so please sign up inside the library, call, or email!