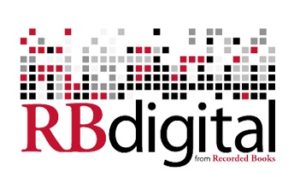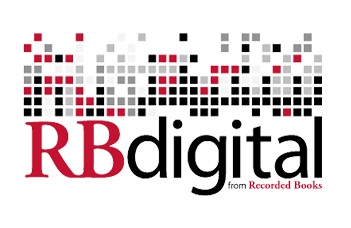 Little Compton residents now have access to a suite of digital audiobooks via RB Digital, courtesy of the Bradford Livingston Memorial Book Fund. These audiobooks are in addition to those already offered by the Ocean State Libraries' eZone.
With RB Digital, you can listen to audiobooks via your computer's web browser, or by downloading the RB Digital app to your smartphone or tablet.
Please note: you must have a library card issued by the Brownell Library to use this service.
To learn how to register your card and set up your account, please refer to the RB Digital Guide on our website.