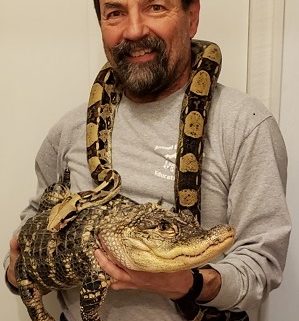 Join us as we welcome Dave Marchetti and his Animal Experiences program! Animal Experiences is an hour long program of learning and hands-on fun with reptiles and some small mammals. Meet Dora and Diego the turtles, Indigo the lizard, Pixie Stick the snake, as well as, fifteen of their good friends.
You won't just pet these guys, you'll learn about them and have an opportunity to hold the animals. Come meet them up close and personal!
Wednesday, July 3rd at 6pm.
An all ages event, no registration required.